Unleashing Potential Through AZSSOFT
At AZSSOFT, we're committed to providing innovative IT solutions that empower your business to thrive in today's rapidly evolving digital landscape.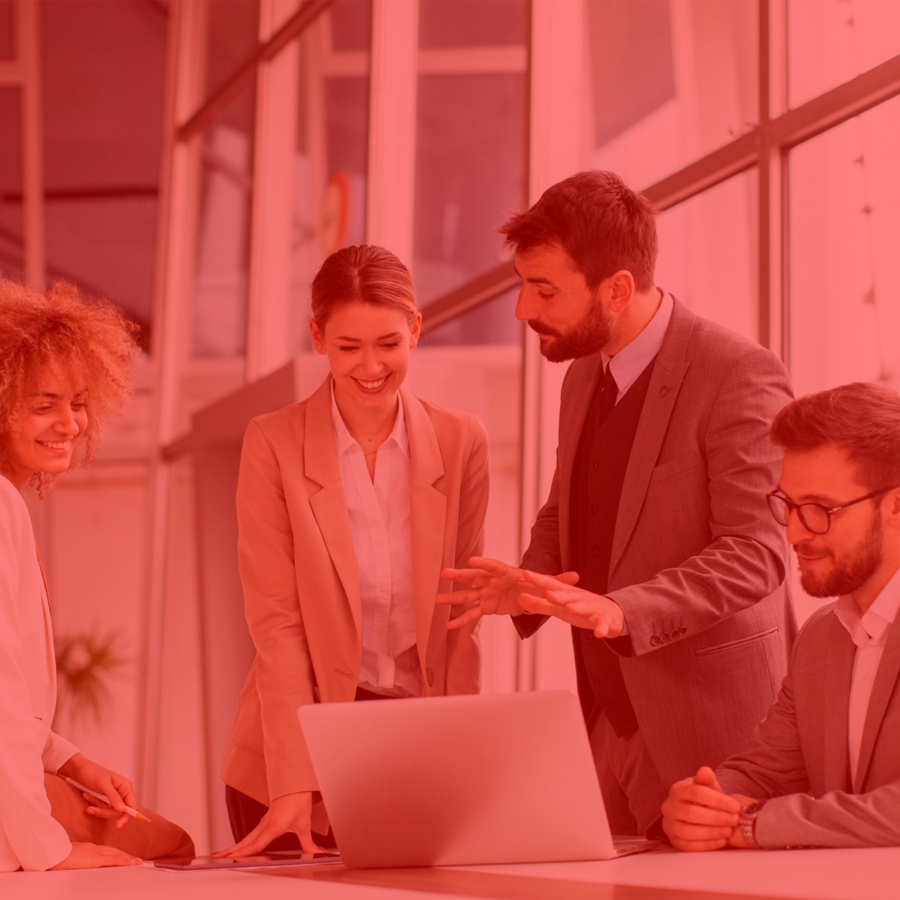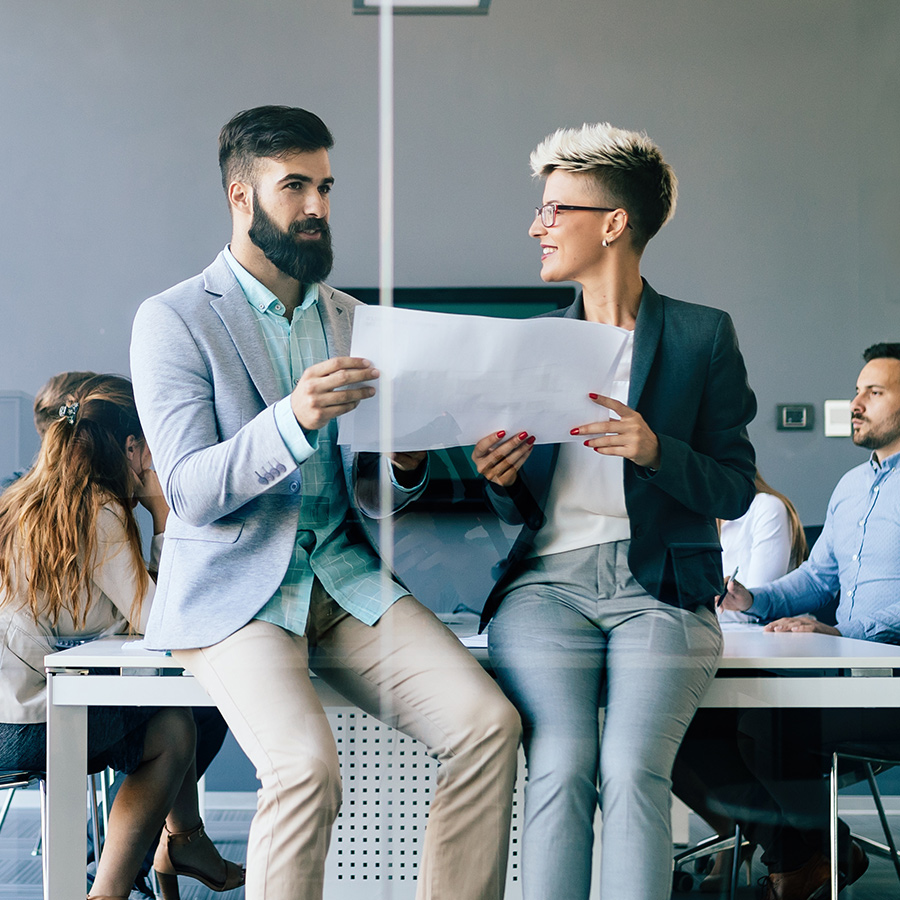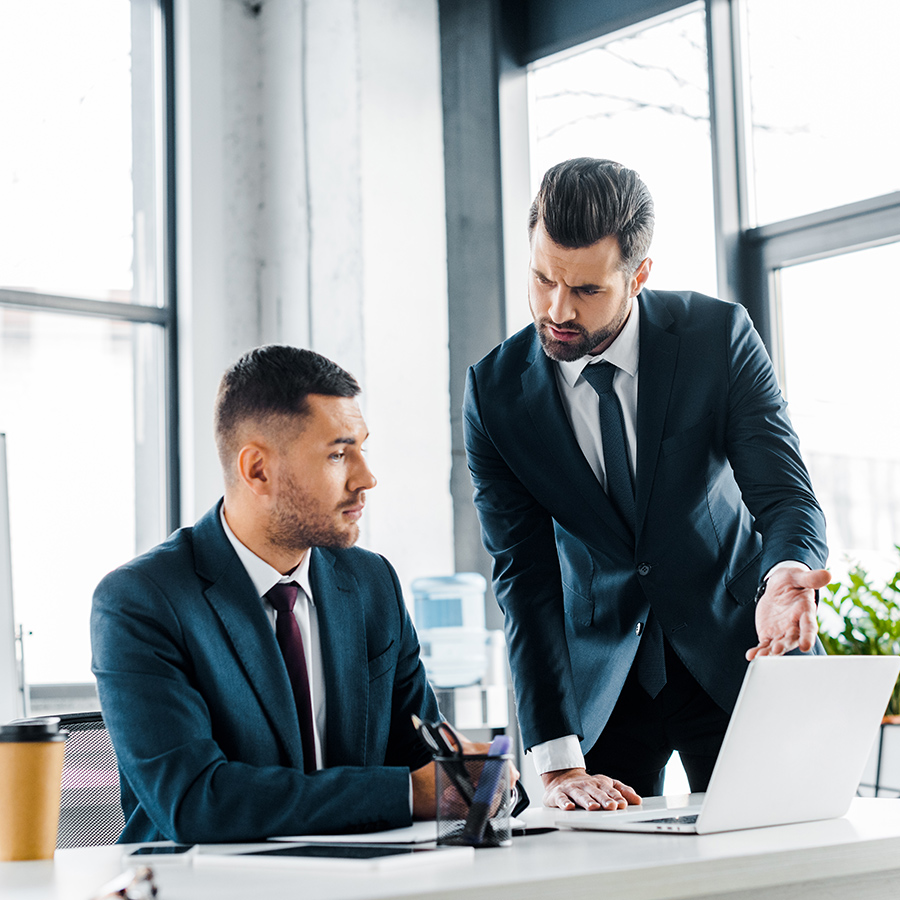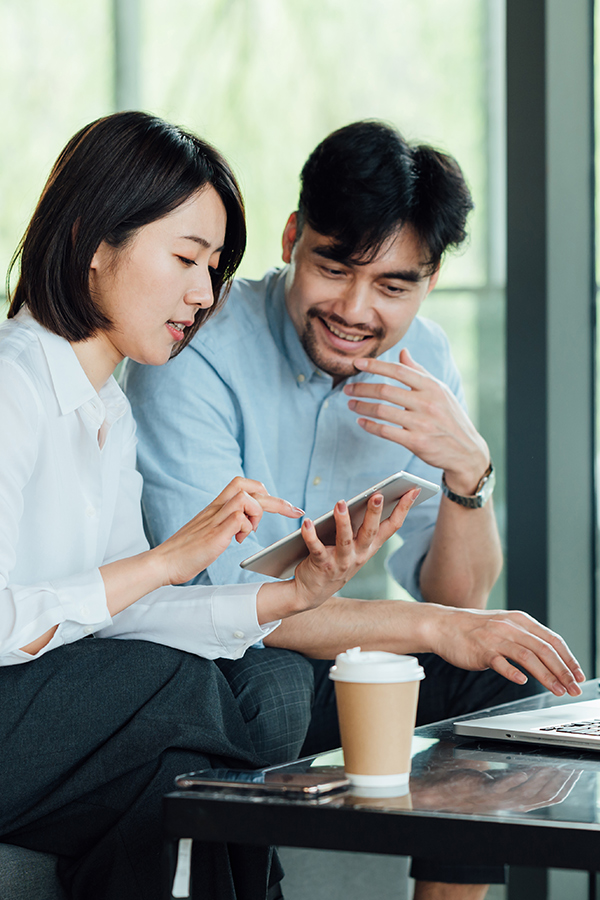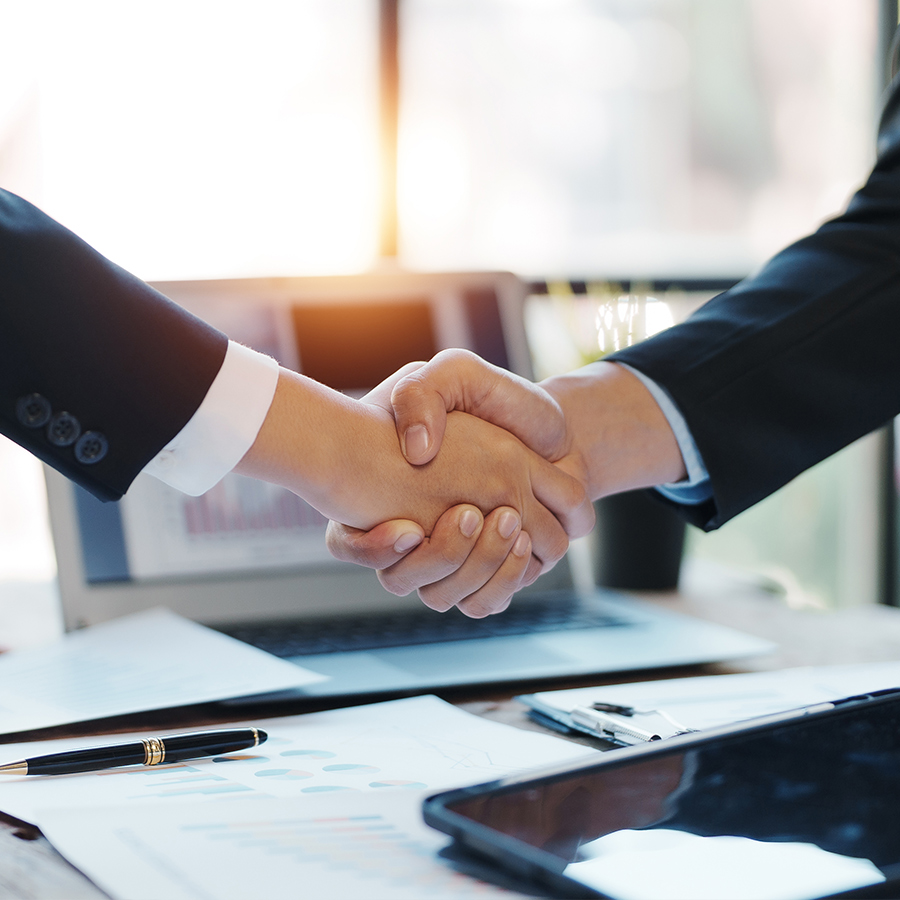 "Connecting You to Opportunities"
With a legacy of excellence, we bring a wealth of experience and a dynamic approach to IT solutions.
01.
Embracing and Supporting
03.
Diversity and Inclusion

Leading the Digital Evolution, One Solution at a Time.
Fueling Innovation & Growth
Explore how our IT solutions can drive your business forward.
Expertise: Our team consists of seasoned professionals who are leaders in their respective fields, ensuring you receive top-tier solutions.

Tailored Approach: We understand that one size doesn't fit all. Our solutions are customized to your unique business needs.

Cutting-Edge Technology: We keep up with the latest technological trends to provide you with innovative, forward-thinking solutions.

Security Focus: Your data security is our priority. Our robust cybersecurity measures keep your information safe.

Proactive Support: Our dedicated support team is always ready to assist you, ensuring minimal downtime and maximum productivity.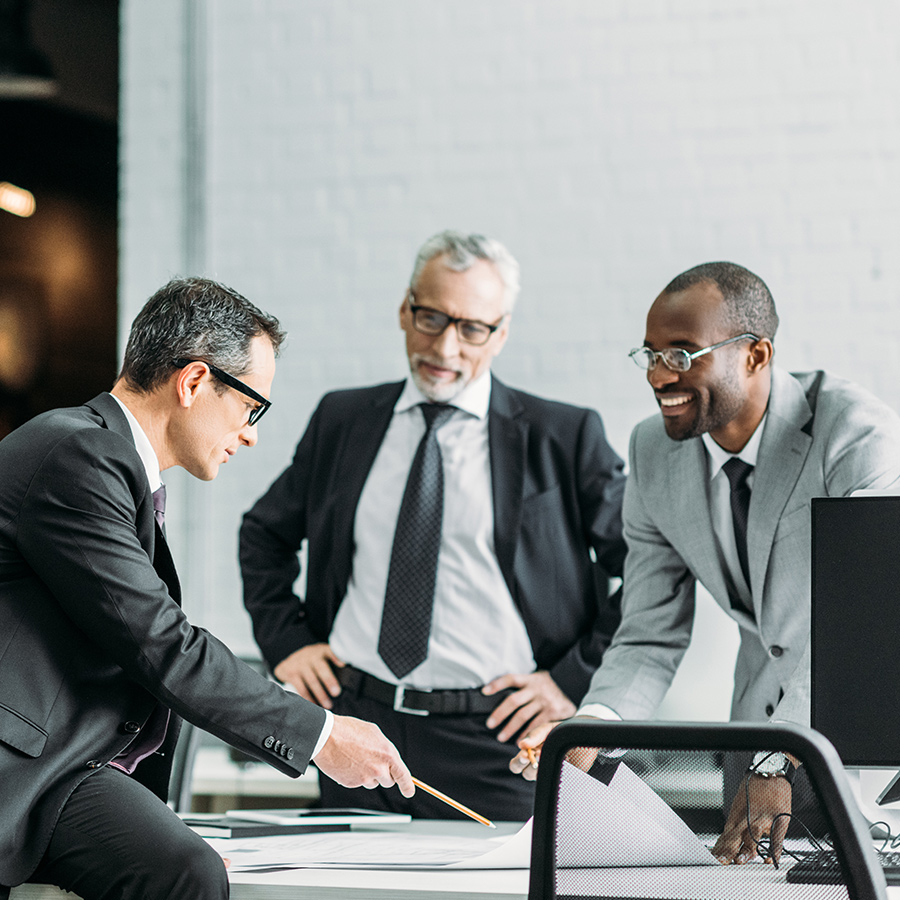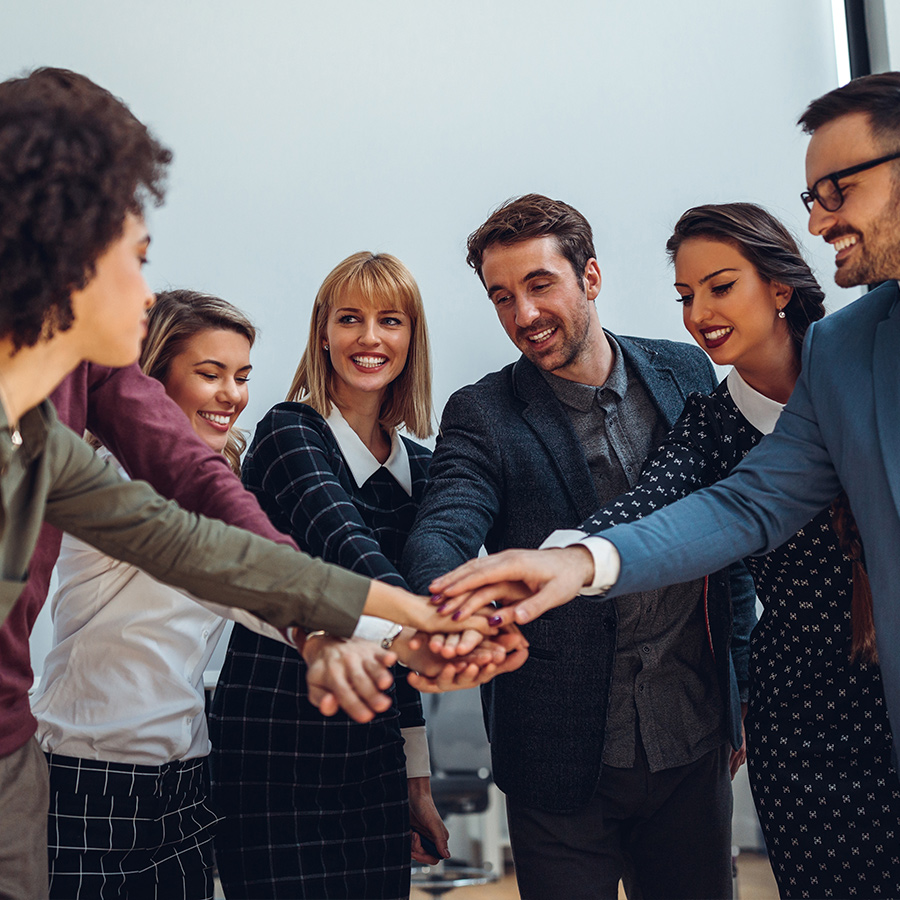 In the digital age, technology is the driving force behind business evolution and progress. We recognize the unique challenges and opportunities that different industries face. Our mission is to provide innovative IT solutions that empower a wide range of sectors to thrive and excel in today's dynamic landscape.
 We work collaboratively to develop custom IT solutions that address the specific needs of each sector we serve.

Healthcare industry solutions
In the ever-evolving world of healthcare, technology is a powerful force that drives efficiency, patient care, and medical advancements.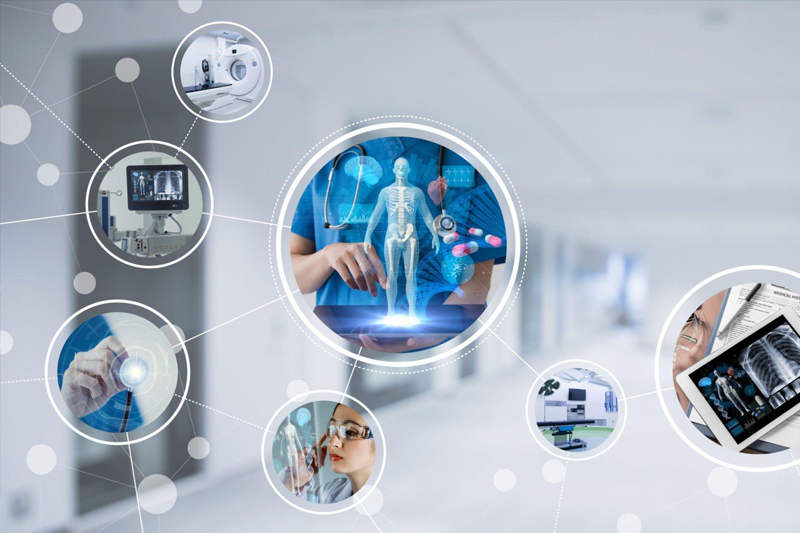 Energy and utilities solutions
Our mission is to provide innovative solutions that empower energy providers and utilities to lead the charge toward a cleaner, more efficient world.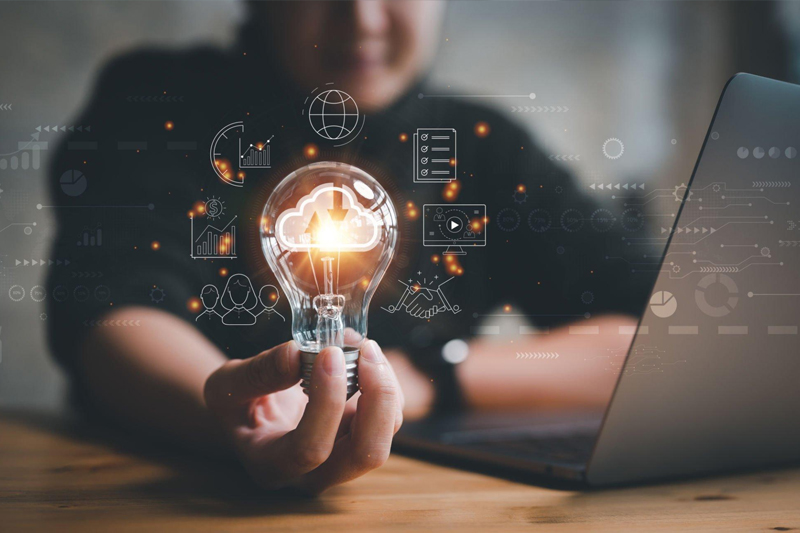 Manufacturing and It services
In the modern manufacturing landscape, technology and innovation have become the driving forces behind efficiency, competitiveness, and progress.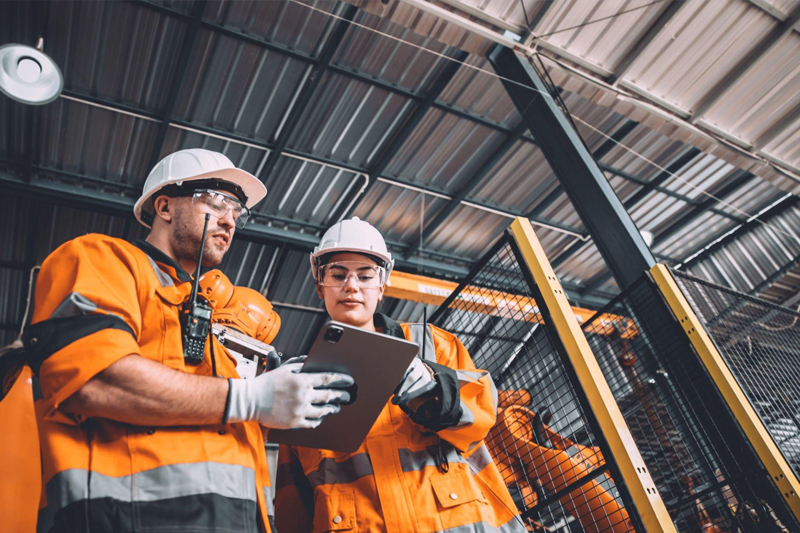 Telecom industry solutions
Our mission is to provide cutting-edge solutions that empower the industry to meet the growing demands of the digital age.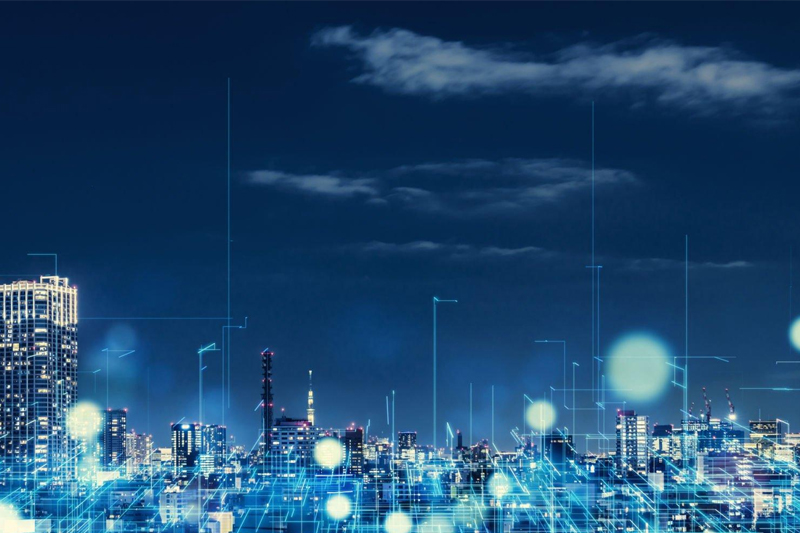 Banking and finance solutions
In the ever-evolving landscape of banking and finance, technology has become a driving force behind innovation, efficiency, and customer-centric services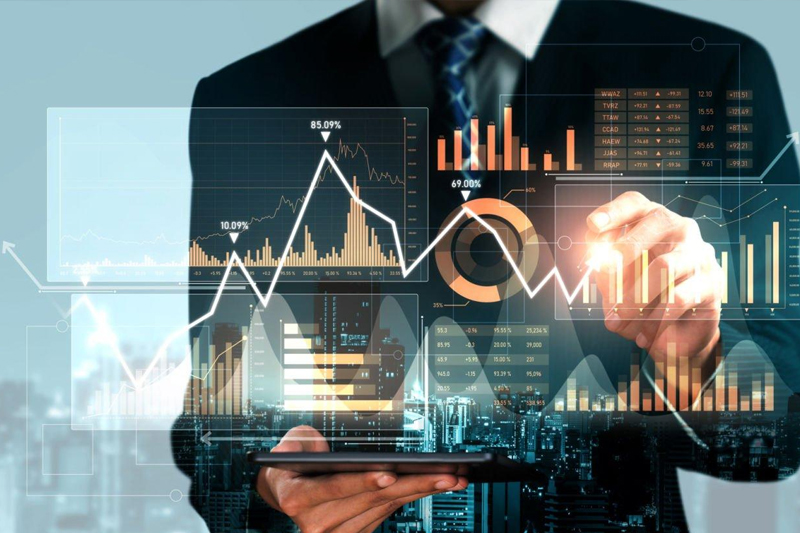 Looking for A Strategic Partner to Help You Scale Your Business?