In today's fast-paced digital landscape, businesses need a trusted technology partner to stay competitive and innovative.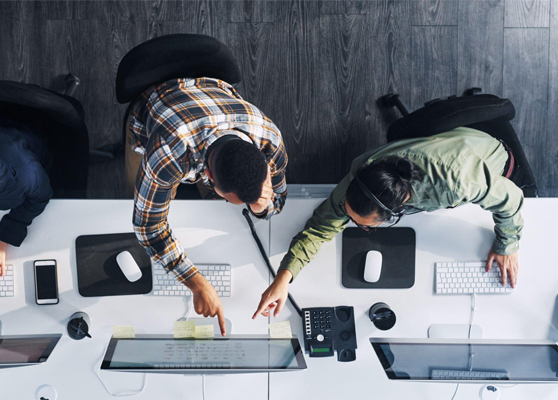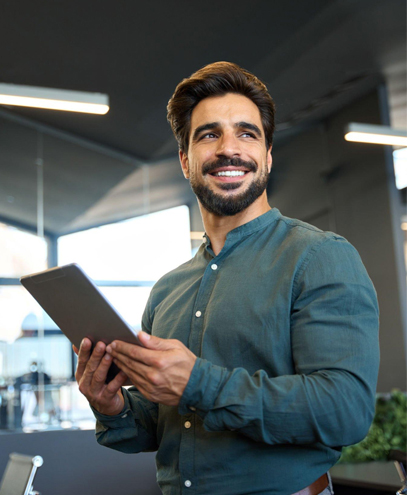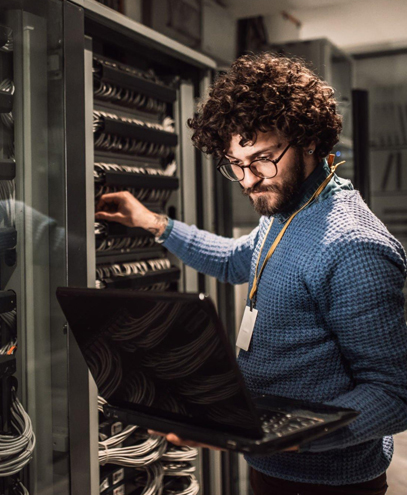 At AZSSOFT we're more than just an IT service provider; we're your strategic technology ally. With a legacy of excellence and a dynamic approach, we combine years of experience with a passion for innovation to deliver cutting-edge solutions.
Experience:
We have a proven track record with a diverse portfolio of successful projects.
Tailored Solutions:
We understand that every business is unique, so our services are customized to your specific needs.
Innovation:
Our team stays on the cutting edge of technology trends to offer modern and forward-thinking solutions.
Security Focus:
We prioritize the security of your data and systems, ensuring your business is protected.
Proactive Support:
Our dedicated support team is available to address critical issues promptly, enhancing your business continuity.